BMW High-Tech 4Btn FEM/CAS4 433mhz - Modified - Full Version
This is an Aftermarket BMW F Series LCD Smart Remote which has Pcf7953P/45P (Hitag-Pro), 434mhz Frequency and 4 Button

The remote can be programmed via Eeprom Work.




Modified

- HIGH-TECH LCD SMART -

FULL VERSION

(It has extra features)
Emergency Key Blade: -
Frequency: 434Mhz
Transponder: Pcf7953P/45P (
Keyless Go Feature
)
Battery: CR2450
Tango Read:
Brand: BMW
Transponder: PCF 7953P/45P
HITAG Family: HITAG-Pro
ID: 5DB68437
Key type: Keyless go
Immo type: Unknown (ERROR)
Remote: 433MHz
VIN(1): *****************
VIN(2): *****************
Status: Not Learned
Mileage: no data

CryptoKey: Factory (Unlocked)
BMW All F Series 2011-2019
This product comes without logo (badge),
It is legally forbidden to sell, provide and have in stock with logo(badge)
PLEASE DO NOT ASK FOR THE PRODUCTS WITH LOGO(BADGE)
Function: luxury Locksmith Version
1. Unlock, lock, open the trunk
2. Compatible with the original comfortable entry and kick in.
3. The screen shows the status of the vehicle door, window, sunroof, headlights, trunk, battery voltage, mileage, fuel consumption, cruising mileage, engine speed, and vehicle speed status information.
4. Induction start
5.Support Android port and wireless charging
6. it can upgrade the full-featured version
X123456 series 1234567 series
Comprehensive technical support, supporting the entire F chassis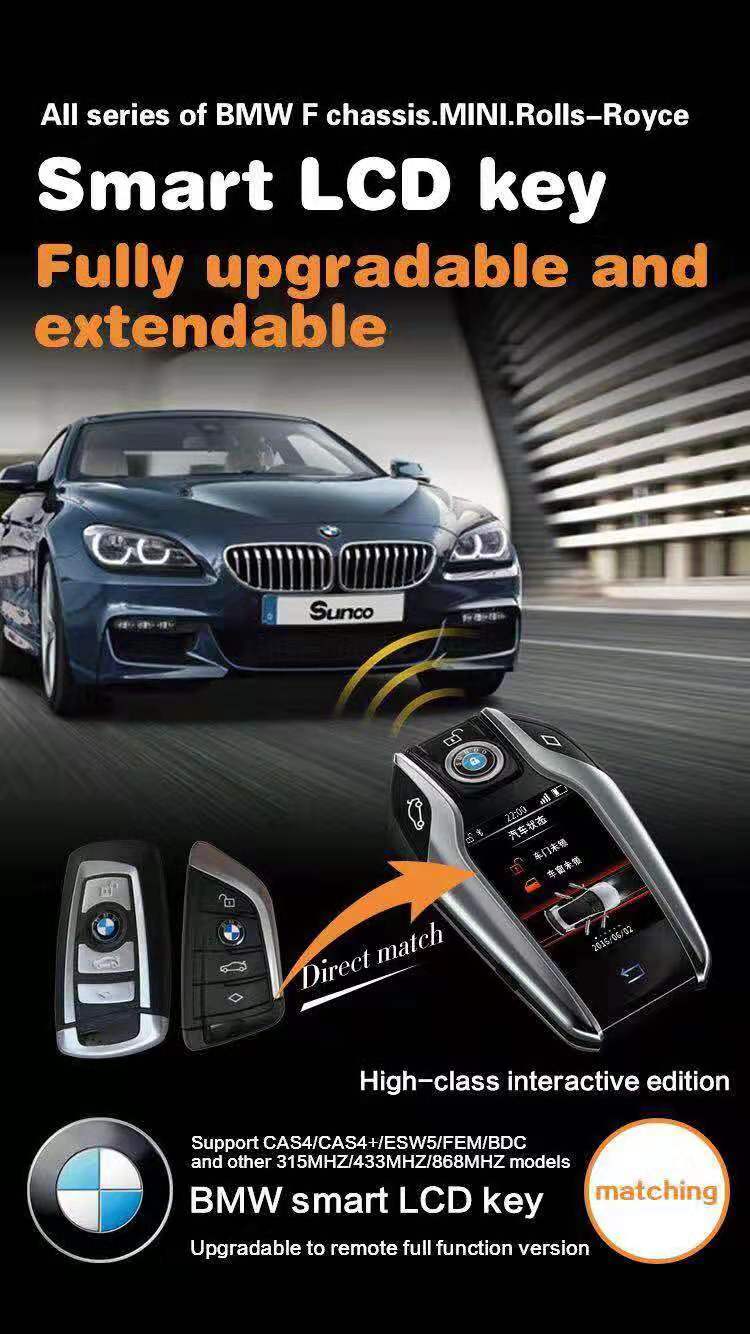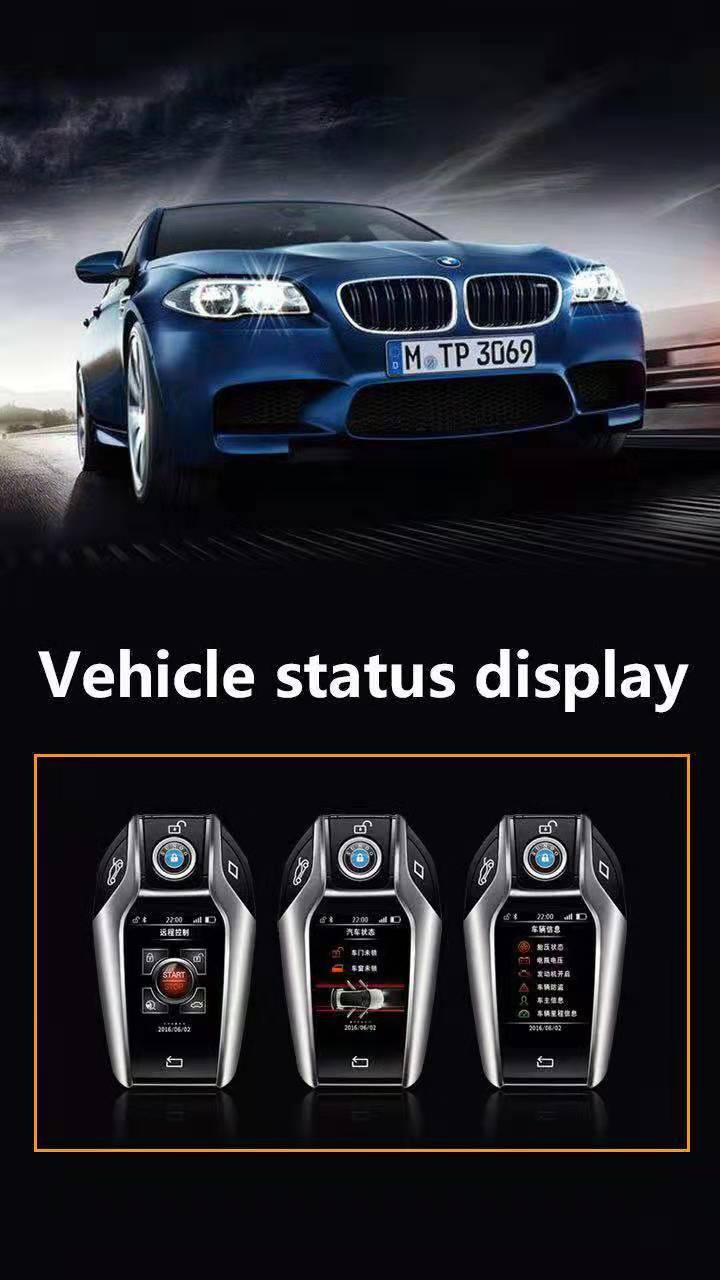 Transponder Keys
Frequency
433mhz